The intersection of fin and tech.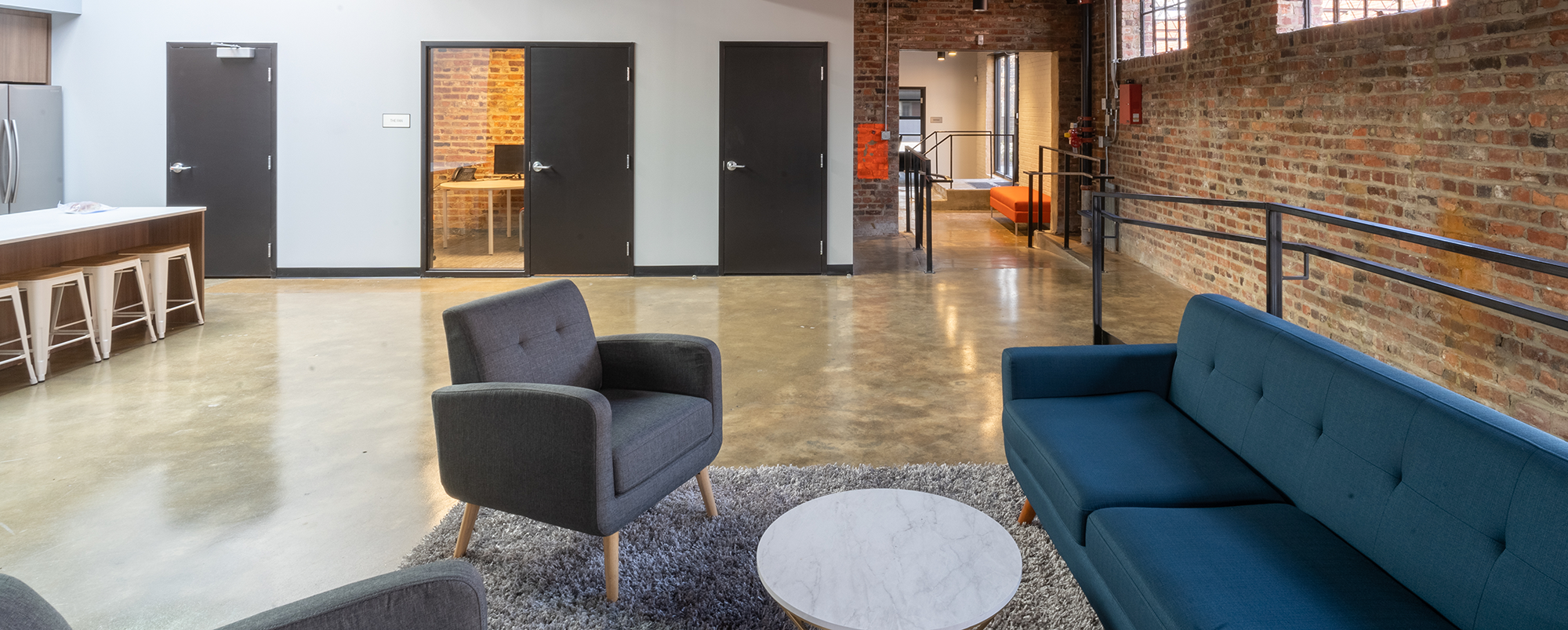 Paving a frictionless path to owning alternative investments.
WealthForge was founded on the idea that alternative capital markets are opaque, inefficient, and rife with barriers—and that digital solutions were needed to break these barriers and expand accessibility. WealthForge, which now represents the managing broker-dealer side of our business, was formed in 2009. A decade later, we launched Altigo, our subscription processing technology platform. In the simplest of terms, Altigo promotes marketplace connections, shortens set-up time and ultimately leads to quicker access to alternative investing.
BALANCE
between work and life
FLEXIBLE
remote/hybrid work environment
The best place you've
ever worked.
That's what we strive for. Working at WealthForge offers an opportunity to join a growing team of ambitious self-starters dedicated to pioneering fintech solutions for investors in alternatives. At WealthForge, we place equal value on our work and our workers, fostering an open, inclusive, and outcomes-focused work environment that makes it possible for you to see the difference you make to our business rather than feeling like a cog in a machine.
We know that our team members do their best work when they are happy and healthy and given the tools they need to grow professionally and as an individual. That's why we promote hands-on learning and internal knowledge-sharing, using digital software and other tools that make our work collaborative and elastic. We also know that people have lives outside of work, thus our work culture is family-friendly and flexible, allowing for remote work as an option or the choice of working at our office centrally located in Richmond's Scott's Addition district.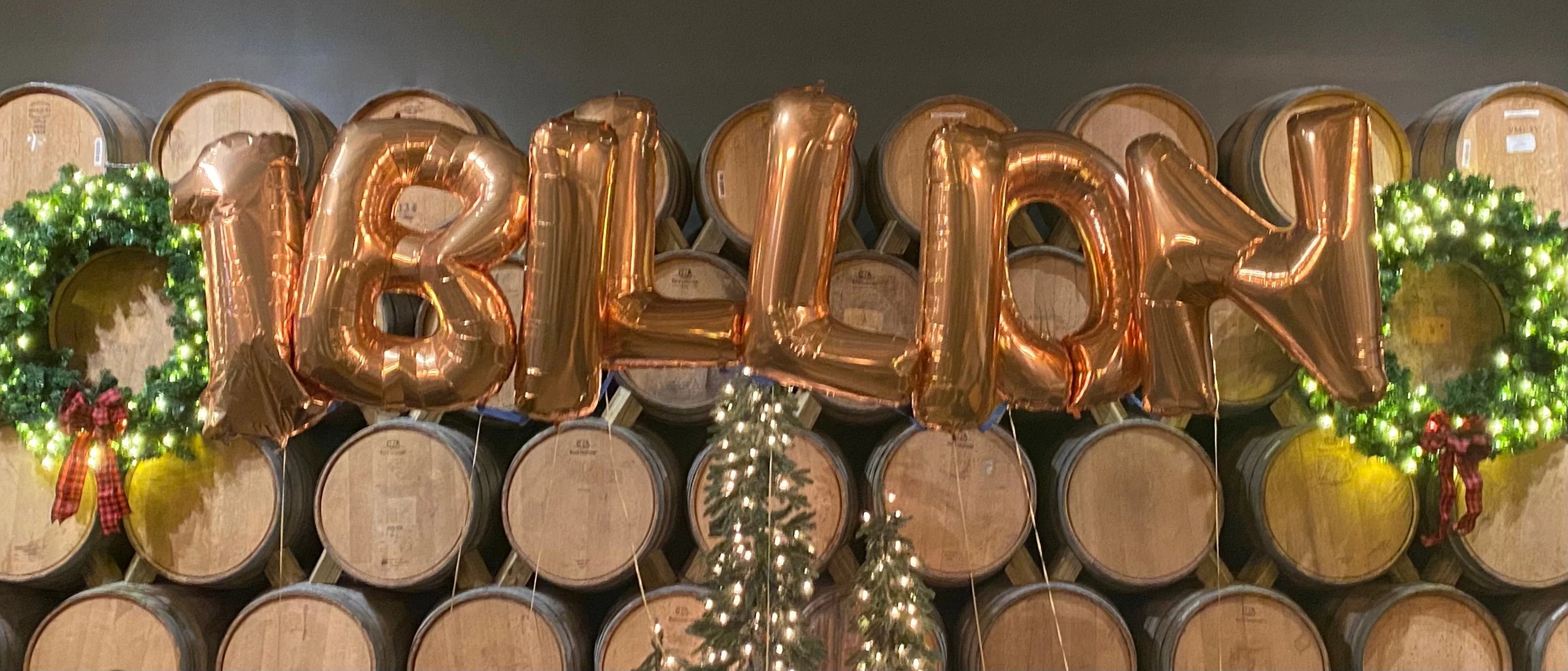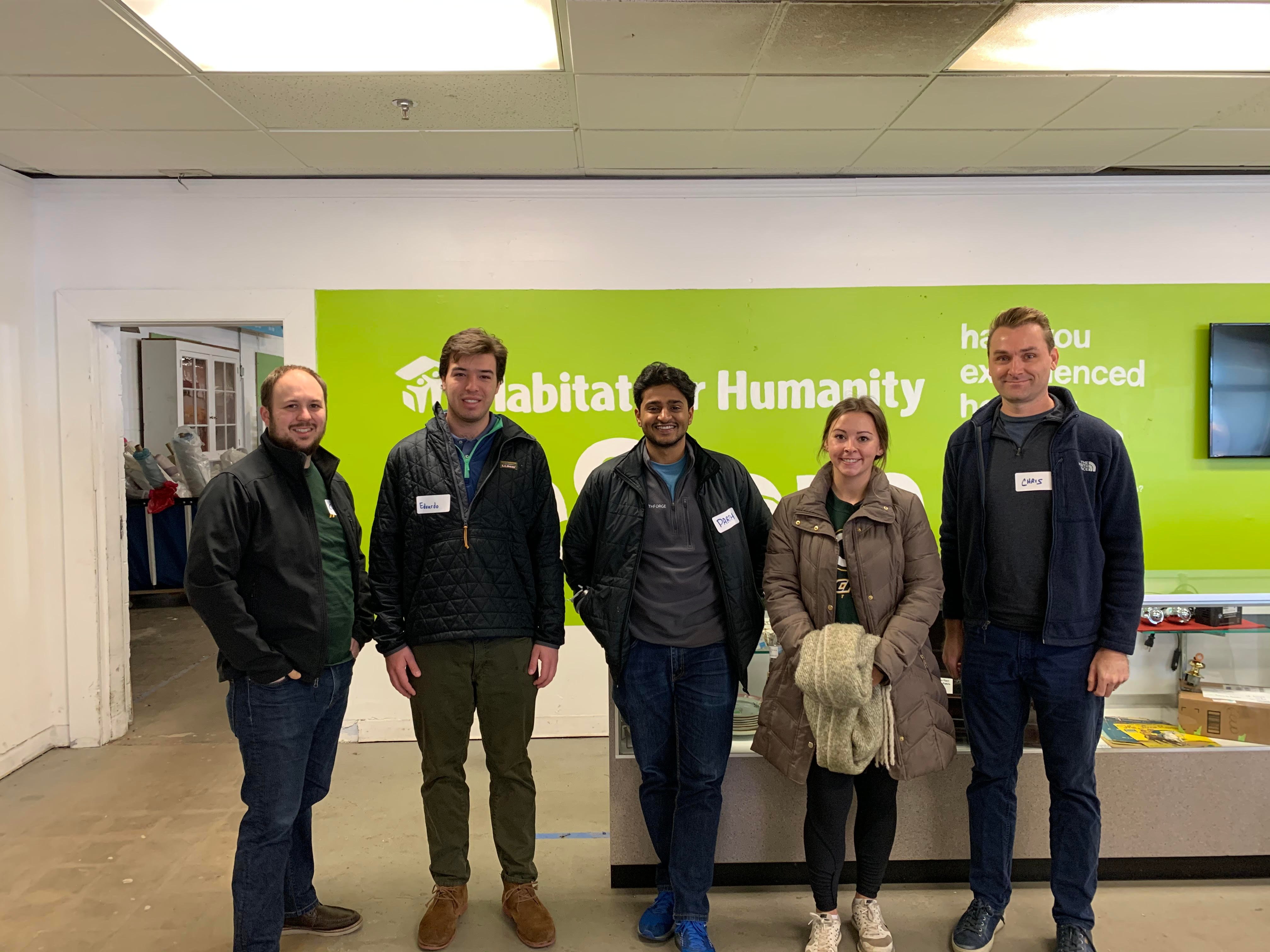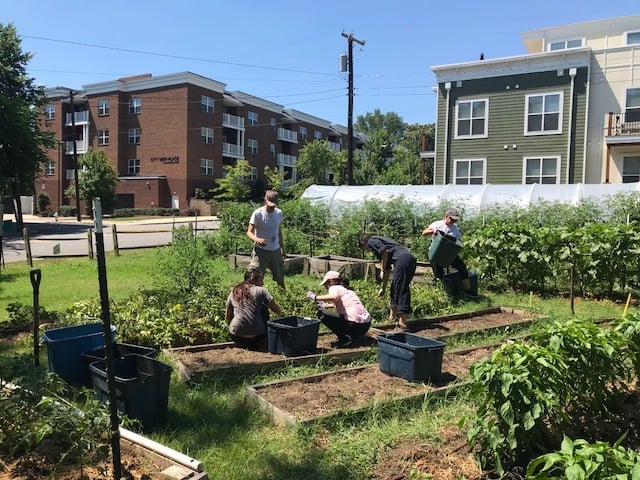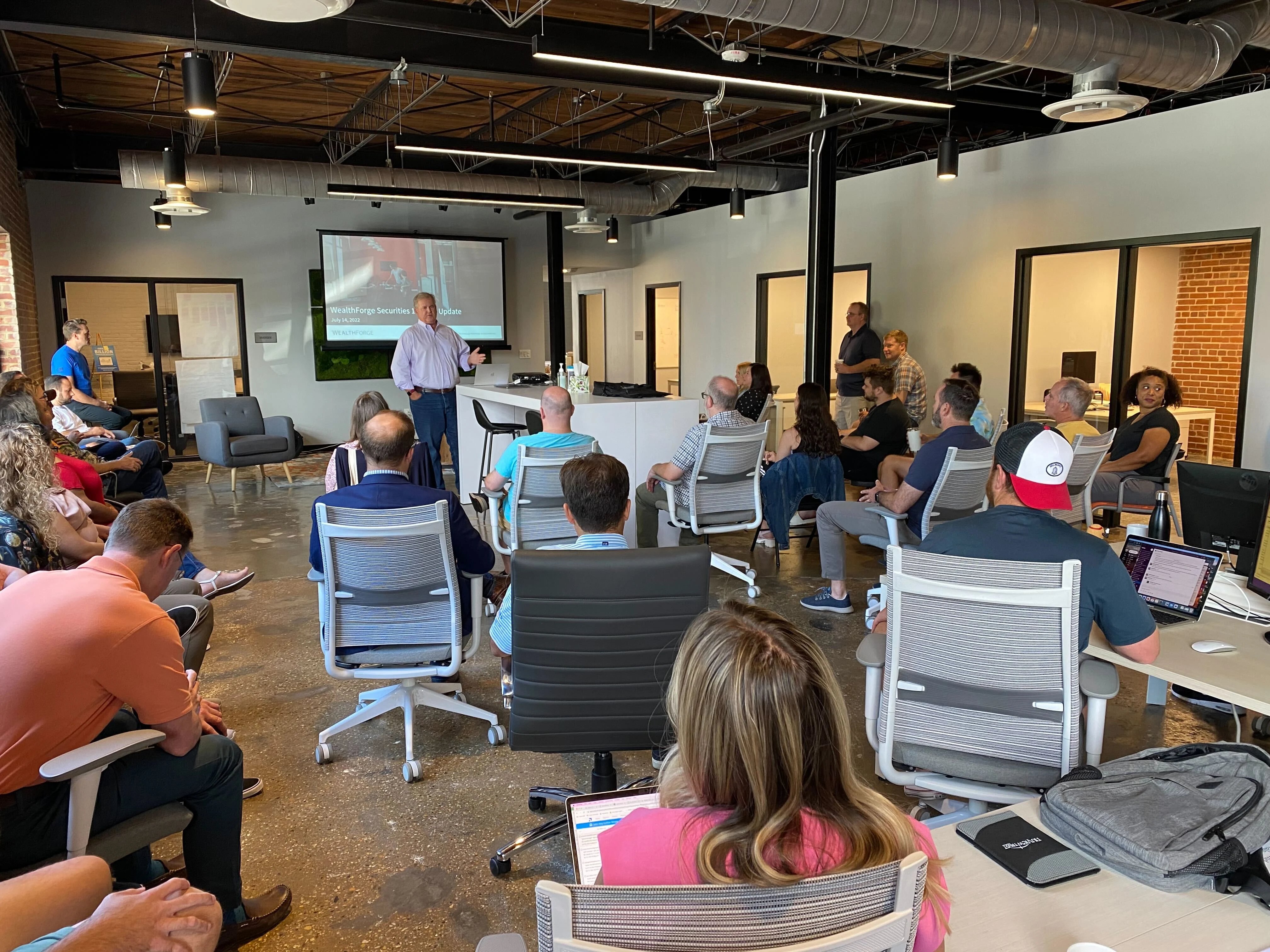 Our Values
Our team embraces six core values (bonus points if you can guess what it also spells).
Open Positions
Join our team!