We envision a frictionless path to ownership for all alternative investments.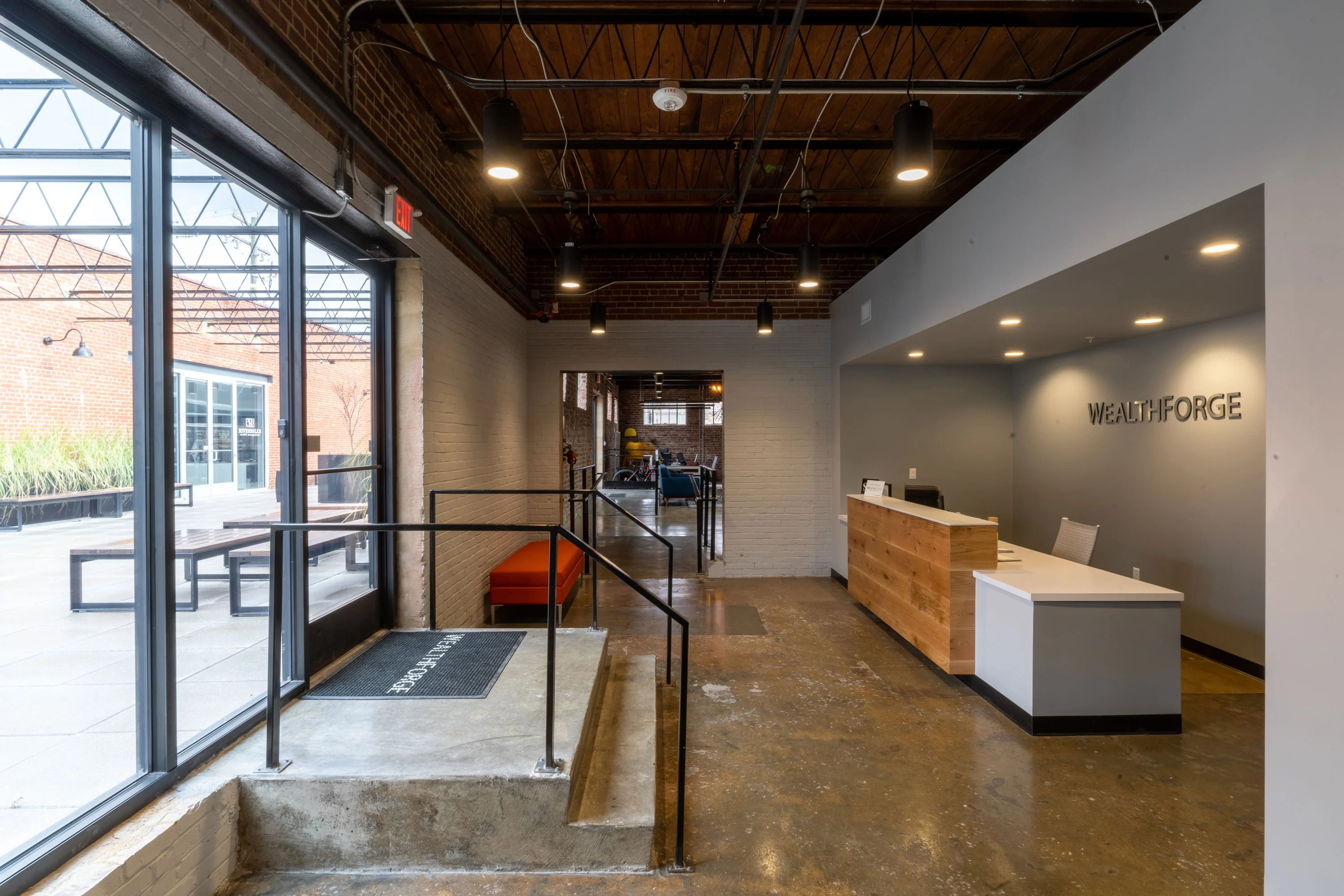 About Us
WealthForge was founded upon the idea that alternative capital markets are opaque, inefficient, and rife with barriers—and that needed to change.
Our technology-forward approach to the managing broker-dealer business connects sponsors, advisors, transfer agents, and other participants across the entire process.
We form long term partnerships, with a focus on mutual growth and celebrating successes.

The WealthForge team prides itself on its accuracy, thoroughness, and smarts—deploying technology where others struggle with manual, outdated processes.
Meet the dedicated compliance team
From left to right: Michael Roman, Managing Director, Managing Broker Dealer Services, Colin Berger, Diligence Analyst, Alex Pauliukonis, Client Success Associate, Merritt Harrell, Supervisory Principal, Kolby Griffin, Manager, Investor Operations, Jathan Jackson, Compliance Analyst, Sai Badliganti, Investor Operations, Hannah Ceriani, Legal Intern, Jim Raper, Chief Compliance Officer, Kristin Kenney, Syndicate Coordinator, Lauren Prieur, Operations Associate, Resi Williams, Manager Due Diligence, Donna Arles, CFO/FinOps, Bill Robbins, CEO, Eduardo Corona, Sr. Associate - Due Diligence.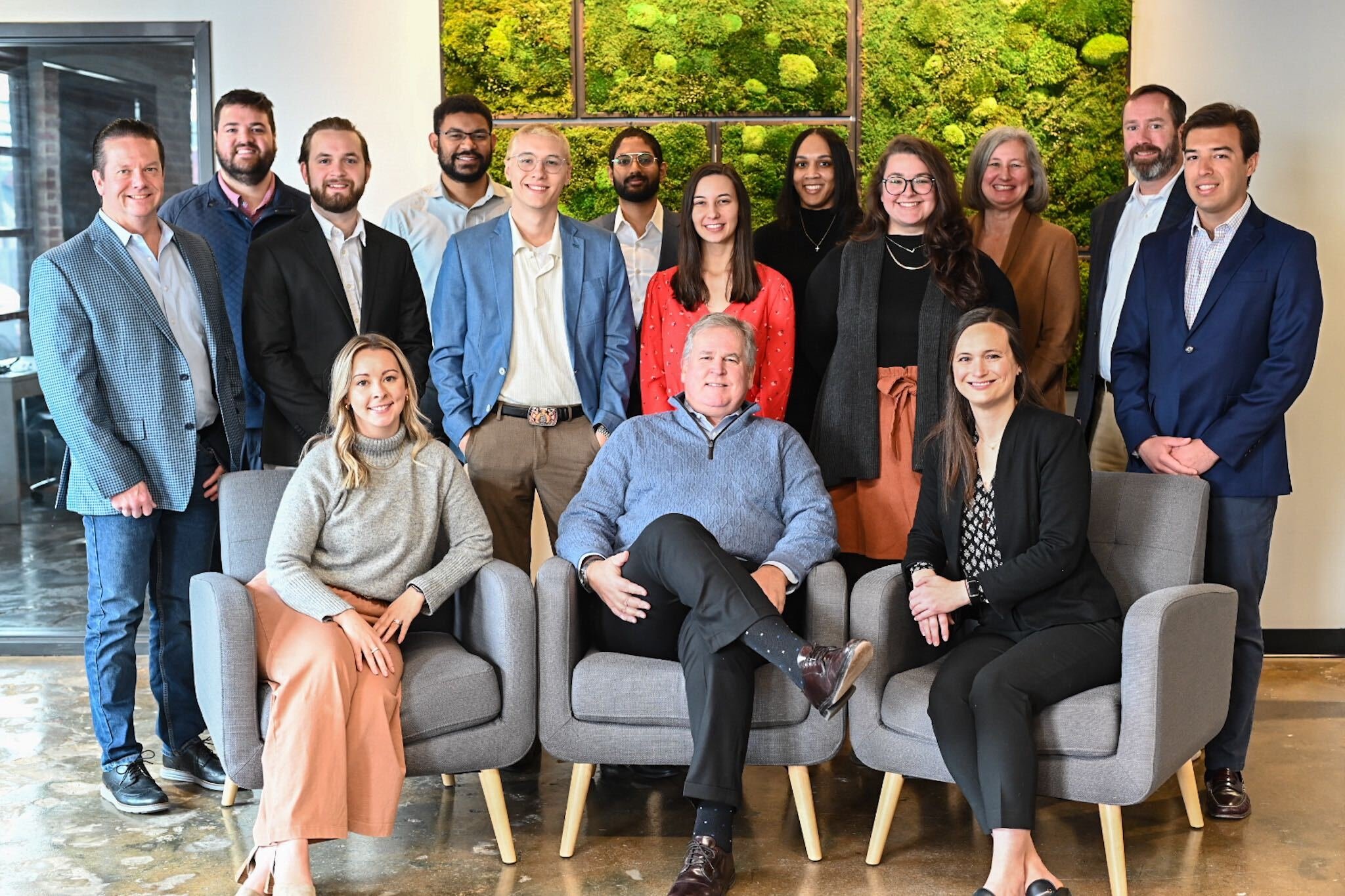 Contact Us
We'd love to hear from you.